Winter Craft Shopping Guide and the "Buy Craft Online" Toolbox
Artists across Canada are ready for shoppers and we have an eye on a few market events! Whether it's shopping online or in person, we love supporting local artists. Consider this your guide to Canadian Craft from Craft Councils and Canadian Crafts Federation (CCF/FCMA) affiliate members across the Nation.
The staff here at CCCF/FCMA are so excited about the markets opening to in-person visitors and about online shops being more efficient than ever. We've selected a few of our favourite online items from Craft Councils shop to share with you.
The Buy Craft Online campaign is inspired by the Quebec Craft Council's #faiteslepleindartdici movement, which promotes the work of Quebec craft artists and encourages everyone to fill up on Fine Craft. The CCF/FCMA is proud to continue a national version of the campaign to help connect Canadians from across the country to online craft shops and winter markets this gift-giving season.
Join the Buy Craft Online Movement
Use the Buy Craft Online Facebook profile frames, social media graphics and banners for you to use and share to promote buying craft online.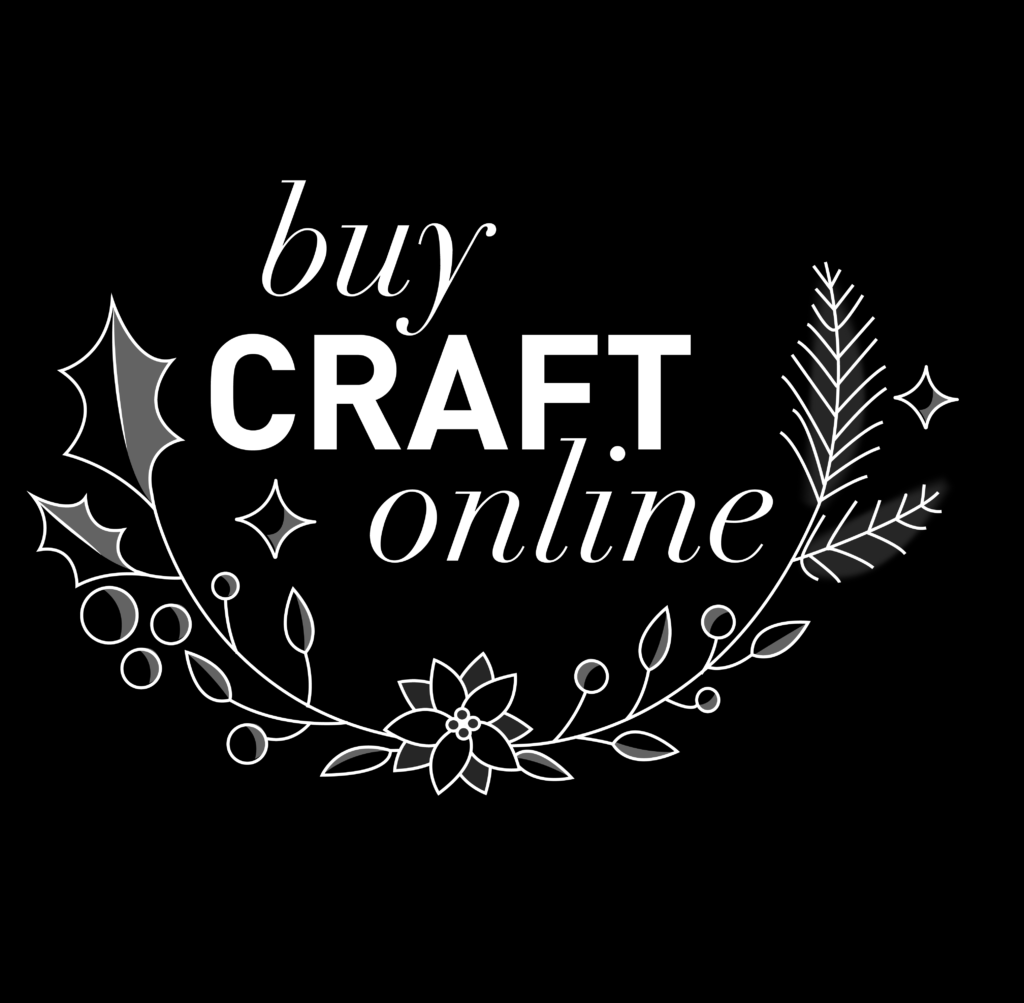 Are You Craving Craft?
Take a look at Craft Council and affiliate member shops and markets taking place throughout the holiday season.
Western Regions
Retail Location: Vancouver
CCBC Shop & Gallery on Granville Island until November 30th: Every Thursday receive 10% off a particular medium.
Alberta Craft Council
Ships anywhere in Canada from Edmonton. Local delivery and pick-up are available at both locations.
Retail Locations: Saskatoon
New Holiday Pop Up Shop next door for the season.
Retail Location: Winnipeg
Eastern Regions
Retail Location: Saint John
Dates: December 3rd until 5th
Craft Council of Newfoundland & Labrador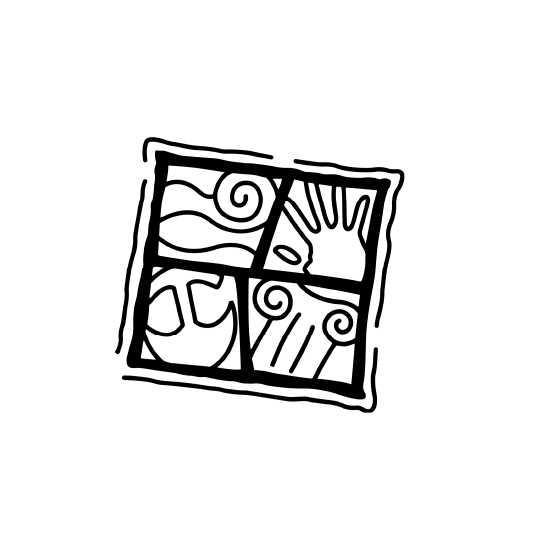 Retail Location: St. John's
Affiliates