Three Nominees are recognized for Leadership in Craft
The Canadian Crafts Federation (CCF/FCMA) is pleased to announce three exceptional craft leaders for the 2022 Robert Jekyll Award shortlist. Amy Gogarty, Barbara Heller and Denis Longchamps all demonstrated dedication to the momentum and development of the Canadian craft sector. The 16th annual Robert Jekyll Award winner will be announced on September 28th followed by an award ceremony taking place on October 1st in St. John's, Newfoundland and Labrador, during the 2022 Craft Summit.
The Robert Jekyll Award for Leadership celebrates distinguished contributors to the craft sector and is one of the highest markers of exceptional commitment to the development of the craft community in Canada. Congratulations to all of the nominees and thank you to the CCF/FCMA membership for taking the time to celebrate the passion of craftspeople from coast to coast, to coast.
Amy Gogarty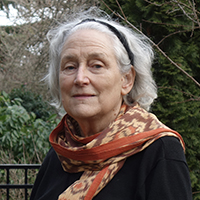 Amy Gogerty is an author, ceramic artist, and sector volunteer, conversant in historic and contemporary craft processes, trends and traditions. Amy was editor (Ruth Chambers and Mireille Perron) of Utopic Impulses: Contemporary Ceramics Practice, a contemporary anthology of socially responsible ceramics practice, and, along with Nisse Gustafson, of the third volume of Paula Gustafson's important series, Craft Perception and Practice. She is a frequent contributor to Galleries West and, as a volunteer, to the CCBC and PGBC newsletters. Amy is a superlative ambassador of craft volunteerism and craft practice. She has been the 'backbone' and skilled collaborator for many projects and continues to be an esteemed contributor strengthening the status of Craft across Canada and abroad.
Barbara Heller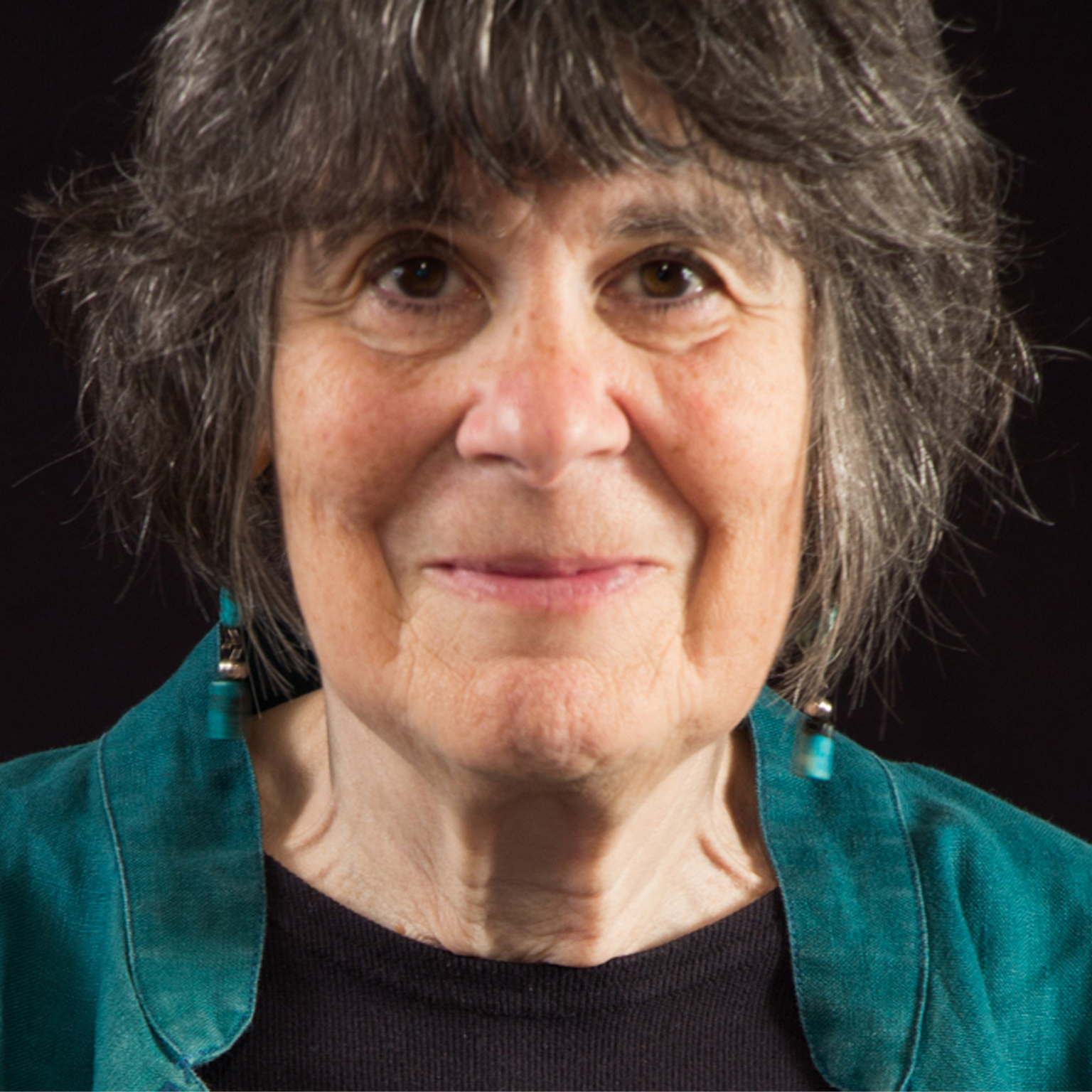 Barbara Heller has been at the forefront of the development of the tapestry, weaving and craft communities in BC, Canada, and internationally for over 48 years. She organized exhibitions and symposia, wrote articles, taught workshops and gave lectures, and juried and curated exhibitions. Barbara founded the B.C. Society of Tapestry Artists (1993) and the Canadian Tapestry Network (1995). In her studio on Granville Island in Vancouver, Barbara is a hub of information for craftspeople and tourists alike. As an ambassador for the Canadian craft sector in general and tapestry in particular, Barabara is a dedicated volunteer moving the sector forward.
Dr. Denis Longchamps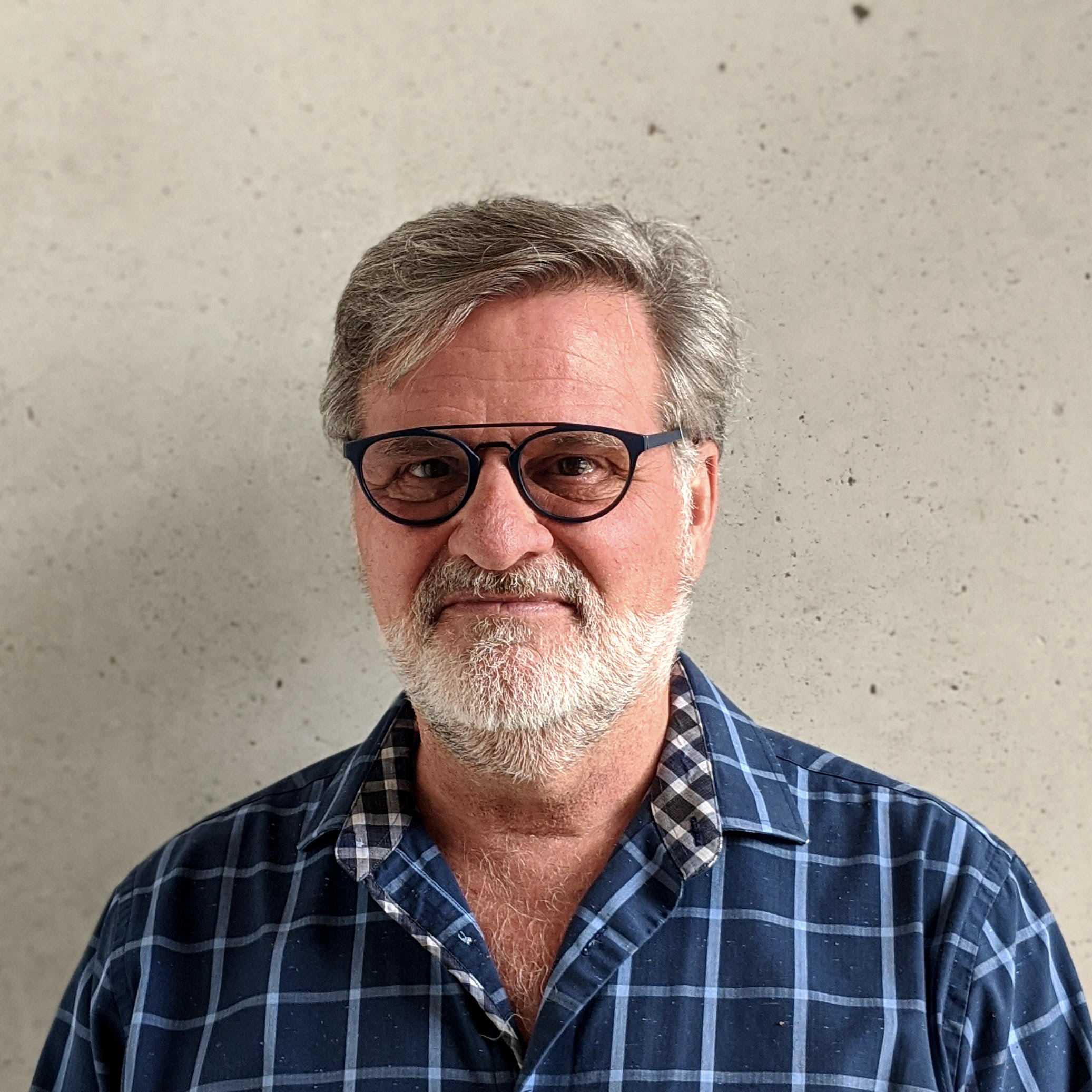 Dr. Denis Longchamps has been an integral voice as a writer and curator of contemporary and historical Canadian craft. He created and published the Cahiers métiers d'art: Craft Journal (2007-2016), which supported and celebrated craft across Canada. Denis has been a member of several boards and committees, including the Canadian Clay and Glass Gallery, the Montreal Centre for Contemporary Textiles, the Centre de céramique Bonsecours, the Musée des maîtres et artisans du Québec, the Musée de Joliette as well as the Regional Editorial Team of Studio Magazine. He is dedicated to advancing the public discourse in craft in Canada and increasing visibility and financial support to up-and-coming Canadian Glass craftspeople and artists.
Award Ceremony in St. John's
The 2022 award will be presented on October 1st in St. John's, Newfoundland and Labrador, during the 2022 Craft Summit, Ten Digit Technology: Connecting New Realities.
Every year, this award is made possible by donors like you. You can donate to the Robert Jekyll Award for Leadership in Craft through CanadaHelps.org. Your financial support helps the Canadian Crafts Federation administer the award and celebrate nominees.